Imports
We act as Importers or Intermediaries. We analyze the needs of the market or the needs our customers and look for alternatives in different countries to meet market requirements.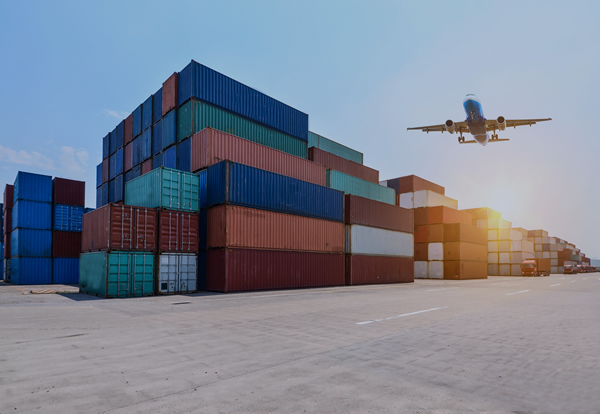 Exports
We act as Exporters or Intermediaries. We add value by creating business opportunities for local products that have potential for the foreign market.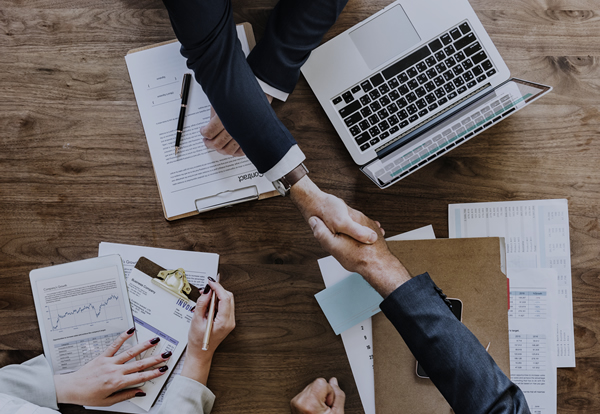 Counseling
When we find the product that matches the needs of the market, we develop the whole business performing the analysis of the value chain in the local market, all registration procedures, import process and also commercial and marketing supervision in a constant manner in the target market.